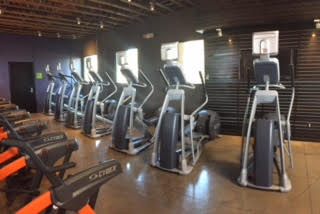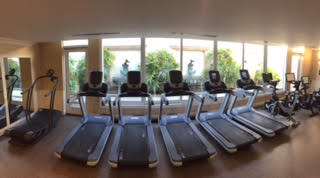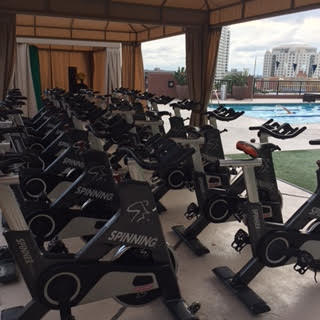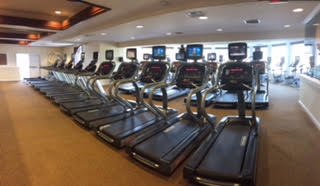 We provide some of the most competitive pricing and guarantee that we will perform the most extensive Preventative Maintenance visits in the industry.
Maintenance Contracts
Preventative maintenance contracts are a great way to get the most out of your investment. Routine service visits ensure reliability and extend the life of your equipment by providing a more efficient, well-maintained machine. Competitive service contracts were available for small and large workout rooms, personal training studios, or commercial gym facilities.
Benefits
Preventative Maintenance or (PM) services can identify potential failures before they occur, reducing serious issues or expensive repairs. Increase the longevity of your equipment, including belts, decks, motors, pulleys, etc. This ultimately provides a safer and more enjoyable fitness environment.
• Smooth, quiet machines
• Prevent serious injuries due to malfunctioning equipment
• Create a safe workout environment limiting potential liability
• The lifespan of equipment is greatly increased
• Lower repair costs (Catch small issues before they get worse)
• Prevent regular "Out of Order" signs
• Reduce complaints on machines (Higher client retention)
• Piece of mind (Reliability)
• Quick service calls and reduced labor costs
• Return on investment
Service Plans
We work with you to set up Monthly, Bi-Monthly, Quarterly, Bi-Yearly, and Yearly routine maintenance schedules that fit your facilities' needs. After each visit, we provide a documented PM checklist explaining information such as usage and issues fixed or reported so that you have a well-documented report on how the gym is doing. We follow factory recommended services and use proper procedures.
Examples of some of the services performed:
• Inspect and test product safety features/mechanisms
• Inspect, clean, lubricate and adjust drive, timing and running belts
• Check for worn cables, belts, and pulleys
• Clean and lubricate chains, bearings, and guide rods
• Check and log mileage, amp draw, and diagnostics/error codes
• Check motors and motor brushes
• Adjust/tighten loose hardware or parts
• Perform full functional tests
• Thoroughly wipe down equipment, vacuum under motor cover side covers
• Perform all maintenance tasks recommended by individual manufacturers